E-Commerce Storage Solutions
Simplify pre-delivery picking and processing
Our rack systems and layouts help make sure that your pre-delivery picking, and processing is simple and efficient. Our industrial storage shelving is the perfect solution to keep your facility's space organized better than before and your operations running smoothly.
 Here at Hammerhead, we create industrial rack storage systems that help improve the overall functionality and workflow in your distribution center.
Our solutions & benefits
Common inefficiencies
Hammerhead's e-commerce storage solutions are designed according to your facility's layout specifications for a wide variety of storage products. We can maximize your space and increase the safety of your employees, saving you time and money. Eliminate everyday space challenges and disorganization in your facility and ensure your products are properly stored. Our selection of industrial rack storage systems features a variety of options to choose from for your specific needs, including selective racks, pallet flow racks, carton flow racks, and more.
•  Disorganized Products
•  Inefficiencies in Order Picking
•  Space Constraints
•  Returns and Used Product Storage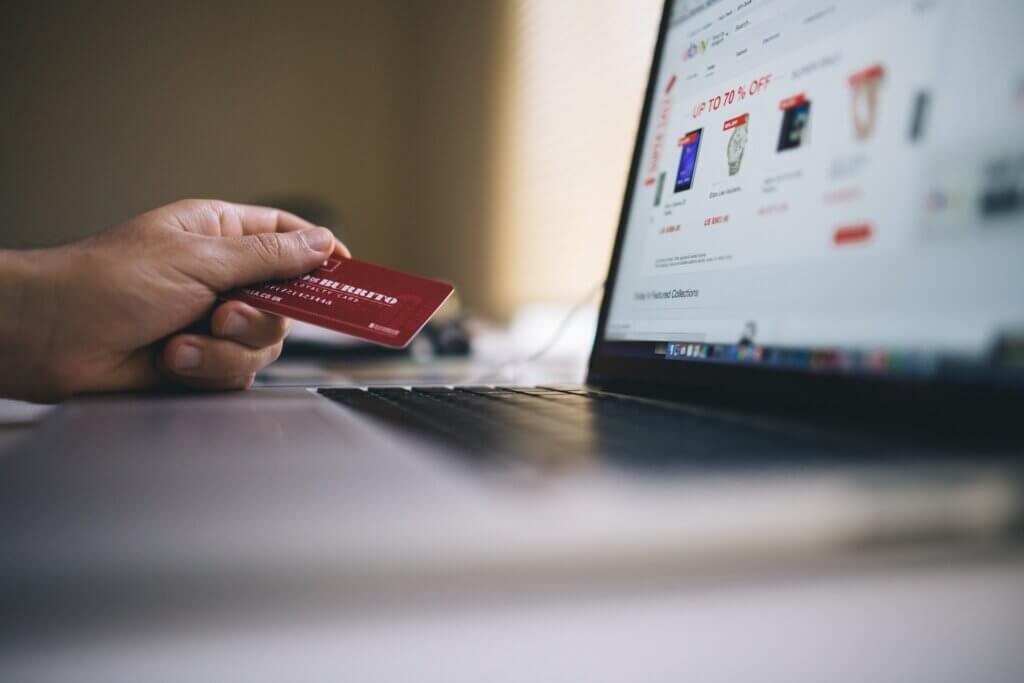 With the spark of new age technology, consumers today expect quick shipping which means your logistics need to be on point.
An effective storage system is essential for e-commerce businesses. Distribution center storage and retrieval operations must be organized and efficient. For that reason, Hammerhead provides effective inventory storage solutions in the form of our quality e-commerce storage racks. These storage systems will help ensure every order is fulfilled and ready to ship on time. They also maximize your facility's space and streamline your warehouse operations.
Recommended Racks for Fulfillment Centers
Storage solutions for every industry
Hammerhead offers unique racking solutions for every industry.
TALK TO A storage

SPECIALIST
We'll recommend a custom solution for your space.