Industrial Warehouse Solutions
All functions including supply chain, value chain, project scheduling, manufacturing, services and spares, technology, R&D, etc. are integrated to give a complete industrial warehouse solutions package. Your business will greatly benefit from our intuitive and customizable industrial pallet racking options, including warehouse project management, pallet rack removal and relocation, and many more! Improve your production, quality of services, warehouse safety, and material handling.
TALK TO A RACK

SPECIALIST
We'll recommend a custom solution for your space.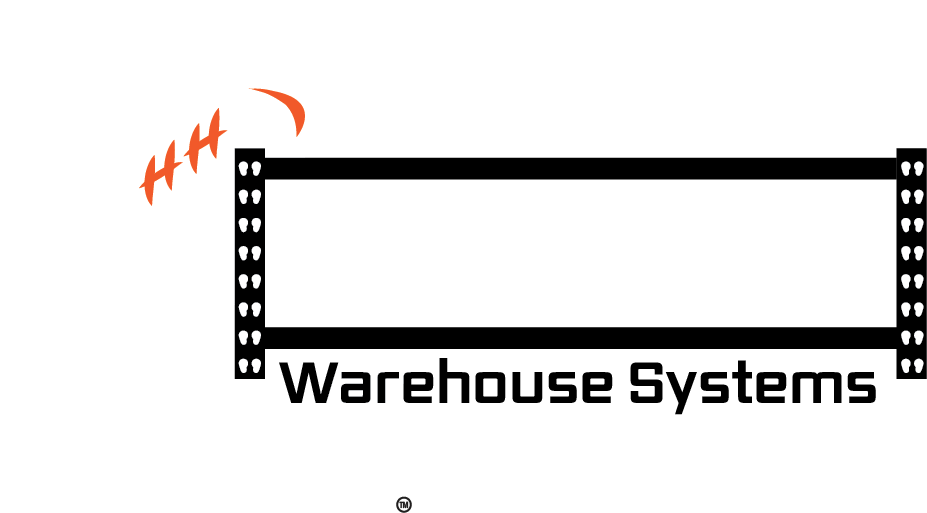 Our Latest Racking News
Contact our office for a free quote on our warehouse solutions and other equipment! It is always good to have a rough idea of your budget at this stage to enable us to quote as necessary and accurately.