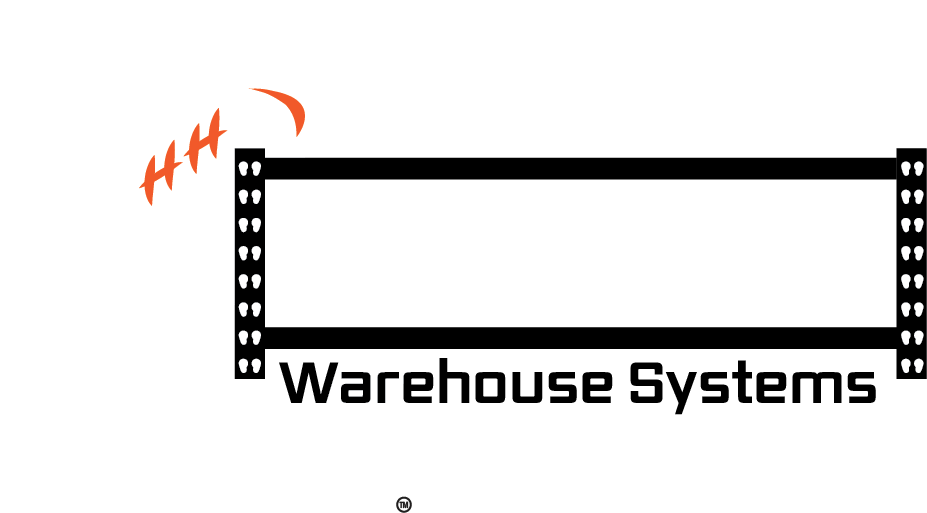 We design, engineer, source, install and integrate storage systems for every industry, nationwide.
Material Handling & Warehouse Storage Solutions for Every Industry
Hammerhead offers unique racking solutions for every industry.
We design & install smart warehouse storage solutions for you.
Aided by a wide array of storage products and comprehensive maintenance services, clients are assisted by Hammerhead in maximizing their warehouse storage space, enhancing warehouse safety conditions, and achieving profitability through the mitigation of inefficiencies in their warehouse operations. The overarching objective is to enable owners and operators of distribution centers to realize their optimal return on investment.
Our process
When working with Hammerhead, every project begins with a consultation. From there, we design, quote, install, and integrate material handling racks to improve your warehouse operations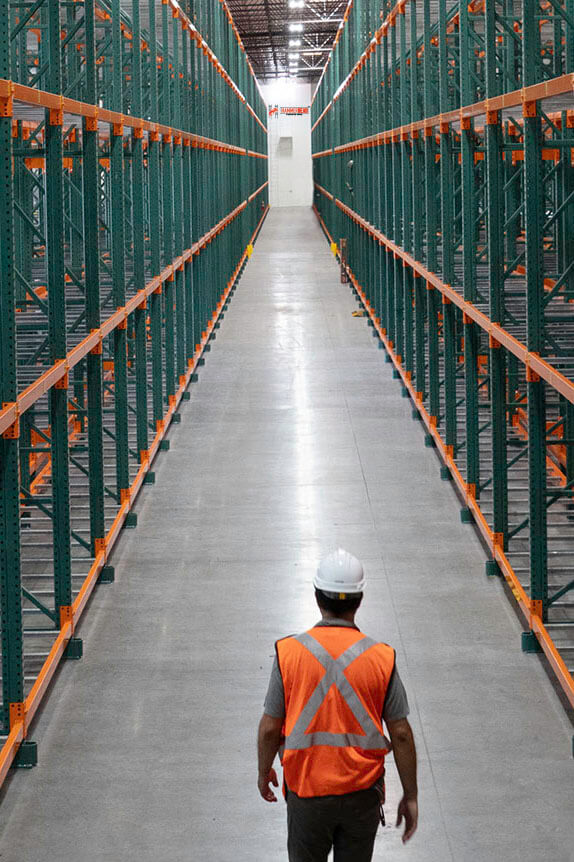 You're safe with us
Safety Compliant
& Insured
All of our racking materials are certified by The Rack Manufacturers Institute, Inc. (RMI), and our certified material handling installers are always insured. We make sure all of our designs are structurally and seismically approved, running calculations based on the location of your facility.
Top Stocking Distributor for
Nucor Warehouse Systems
Map Of HH offices
Please click on one of our Hammerhead locations for a specialist in your area!
When working with Hammerhead, our rack specialists will recommend which materials are best suited for your unique needs as part of the design and engineering process. Below you can explore the different types of warehouse pallet rack systems we select from when designing your space.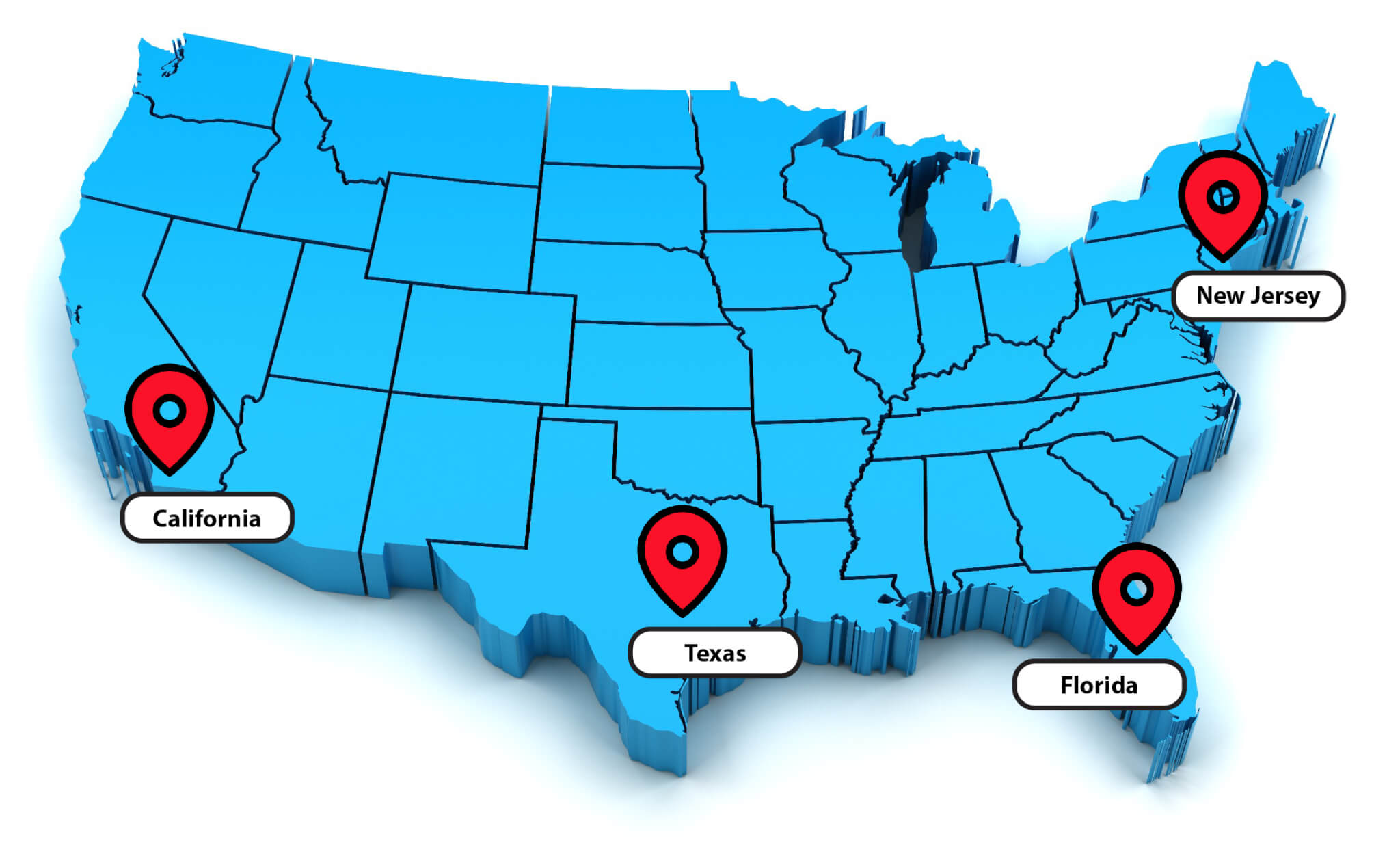 Southeast Office
Hammerhead Warehouse Systems
South East Office
Tabatha Christianson
Northeast Office
Hammerhead Warehouse Systems
North East Office
John Bilotti
Central Office
Hammerhead Warehouse Systems
Mid Central Office
Derek Schaefer
West Coast Office
Hammerhead Warehouse Systems
West Coast Office
Matt Ritchie
Explore the racking systems we offer
Our large inventory features an extensive collection of warehouse racking systems for every need, including static and dynamic pallet racks, automated systems, and more. Whatever you are looking for, you can find it here. We fully customize every system to fit your industry's specific needs.
" We need to give credit to Jeff Andrews for making this happen. Jeff came right over for a visit, walked through the requirements and made this a priority, getting racking to us quickly and allowing us to stay on schedule. Jeff has been great to work with and very responsive to all our requests. Good teamwork towards a common goal. Thanks Jeff!! "
Mike Dressendorfer
President, Russ Bassett Corporation
" Jeff Andrews has been an extension of our company, anticipating our needs and responding with valuable suggestions and excellent storage systems "
Don Pichovich
Former Area Facilities Manager, Iron Mountain
"Hammerhead team has been more than exceptional to our current business needs. The attention to detail and constant communication on updates. They have made the transition to move this project as quickly as possible with minimal hiccups. Extremely grateful for the hard work and pushing this project through."
"The award was in large part due to your quick permitting and unparalleled level of communication with the WSH staff. We expect nothing less on this one. You've set the bar pretty high. Thanks again."
Facilities Project Manager
"John can't thank you enough for your support. I placed you on the MastHead for the case study and letting senior leaders know how you and Hammerhead were instrumental in us closing this deal."
Senior Business Development
TALK TO A storage

SPECIALIST
We'll recommend a custom solution for your space.