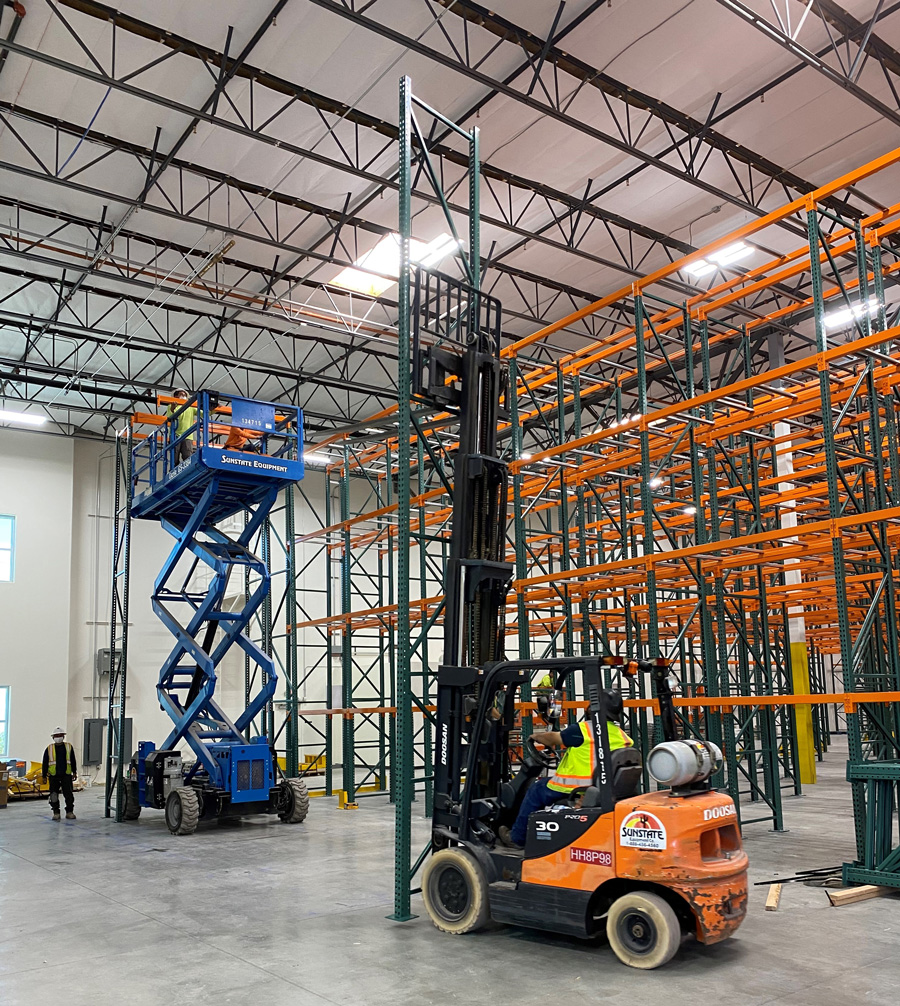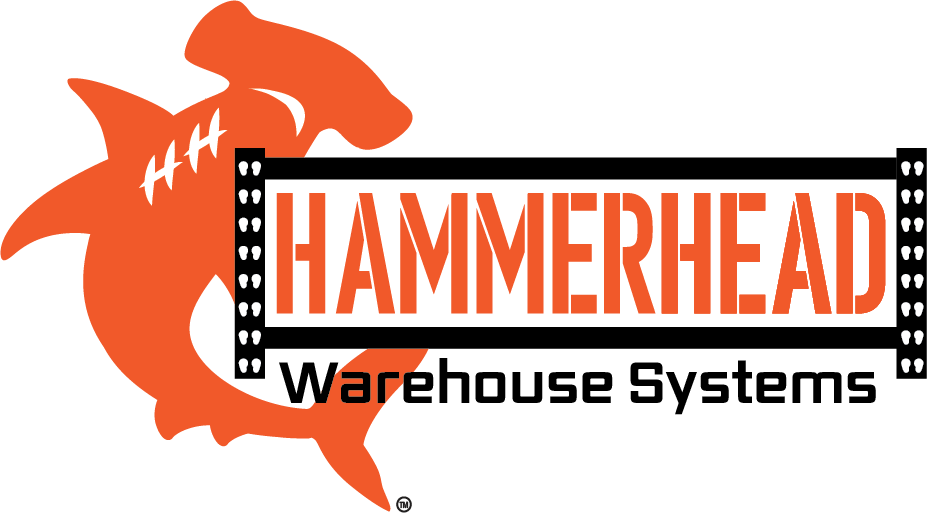 Welcome to hammerhead...
The Design Specialists for Material Handling Solutions
Hammerhead Warehouse Systems
 is a single-source provider of storage and material handling solutions that gives warehouses and logistics professionals the productivity and space utilization they desperately need in the distribution industry. Through a wide variety of storage products and full maintenance services, Hammerhead assists clients to maximize their warehouse storage space, improve warehouse safety conditions and gain profitability by improving inefficiencies in their warehouse operations.

Ann Andrews,
President of Hammerhead Warehouse Systems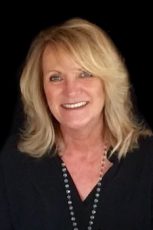 Ann Andrews is the President of Hammerhead Warehouse Systems and has been in the Material Handling and Storage business for over 20 years. Ann has worked in the marketing and customer relations side of the business, building and assisting with client retention and maintaining long-term relationships with our customers and vendors alike. Many of these relationships have lasted decades. Ann, also has experience in the real estate Industry managing properties. Ann has been involved with fund raisers, charities and community events as well as being a model wife and mother of two successful sons.
Ann's certification as a Minority Business Enterprise brings the value of the Pacific Islander to our company. These values are built around the "relationship culture".  In other words'; "build relationships, and nurture these connections into economic and viable business solutions".  We believe in doing business with integrity and that the "reputation economy" stands alone as our basis and foundation for success.   This industry is like an island and there is no room for a lack of consistency. Hammerhead, LLC, has created a culture of doing what we say we are going to accomplish. If there is an issue we "Will Take Care of It!" 
We do not burn bridges, we build trust, through integrity, value and yes; relationships!  As a result of these values, we have provided hundreds of successful projects to our customers for many years.  We have a team culture which is interdependent and collaborative.  We value our clients and their operations and more importantly we provide high level solutions to the projects in which we work.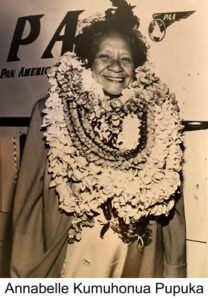 As a native Pacific Islander our word is our bond.  "Ohana" means "family" in Hawaiian.  Diversity, is our strength and many of our employees as well as suppliers come from diverse minority backgrounds from all over the world.  Our employees, suppliers and customers are all part of our "Ohana".  Our company name; Hammerhead, has special Hawaiian roots.   In Hawaii, the hammerhead shark is given tremendous respect.  They are referred to as the "aumakua" or "family guardian."   They are held in high reverence by generations of Hawaiians.   The hammerhead shark symbolizes tenacity, strength and determination. They are social and prefer to stay together, traveling in groups. 
Welcome to Hammerhead, LLC!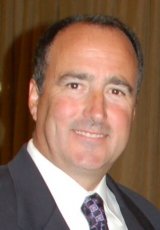 Jeff Andrews, Chief Operating Officer of Hammerhead Warehouse Systems., Inc. has been leading sales teams and project managers in the storage and material handling industry for over 35 years. Jeff has extensive experience in both the manufacturing side of the business, as well as distribution and integration. As a former owner of a rack manufacturing company, he knows the processes that it takes to produce quality products from roll-forming and welding to the final painting process. As an owner of a successful systems integration company, Jeff also understands the importance of proper design, installation and follow-up service to our customers.
RMI Leadership: Jeff is the past President of the RMI (Rack Manufacturing Institute), the international member association of storage equipment manufacturers that oversees the engineering, manufacturing, and installation guidelines for the pallet rack industry. These guidelines help provide safer work environments and maintain high standards for rack manufacturers.
RMI is a multi-billion-dollar manufacturing association whose members supply distribution and warehousing companies with various pallet racks, cantilever racks, pick module systems and rack decking. RMI is a sub-association of the Material Handling Industry (MHI), consisting of manufacturers that provide over $154 billion in equipment to the supply chain industry annually. This includes racks, conveyors, AS/RS, AGVs, Autonomous Mobile Robots (AMR) and warehouse management systems to name a few.
Jeff co-wrote the RMI's "Guidelines for Rack Repair & Remediation ". He has also been a featured industry speaker at both PROMAT and MODEX Conference Expos. His presentations regarding rack and warehouse design considerations have helped introduce show participants to the latest racking technologies and how to evaluate the best capital investments for their projects.
Industry Associations: Jeff is also a member of the Material Handling Equipment Dealers Association (MHEDA) and has been a member of other industry associations such as: Materials Handling & Management Society (MHMS), International Warehouse Logistics Association (IWLA), International Association of Refrigerated Warehouses (IARW), International Association for Cold Storage Construction (IACSC), Northwest Food Processors Association (NWFPA), Retail Industry Leaders Association (RILA), Professional Records & Information Services Management International (PRISM),  Association of Records Managers & Administrators (ARMA), and others.
Eric Andrews
Rack Safety Products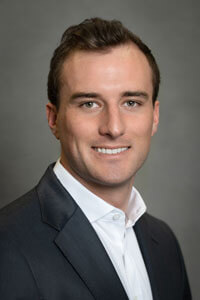 Dylan Andrews
National Sales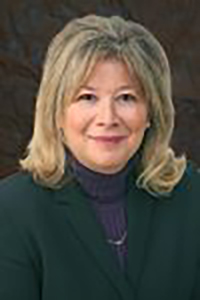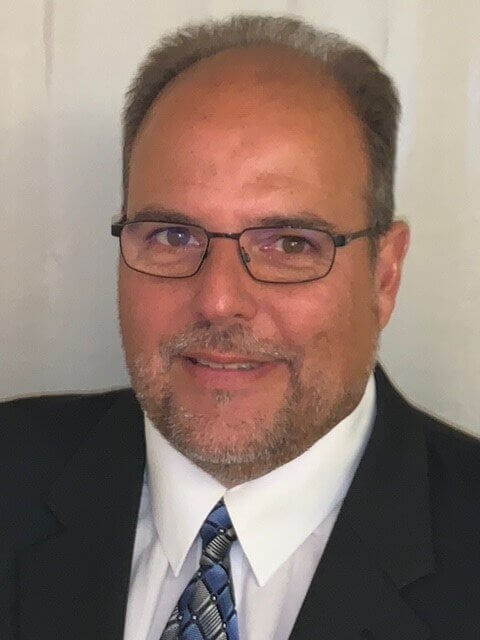 John Bilotti
Director of Project Development
Ricky Yu
Project Engineer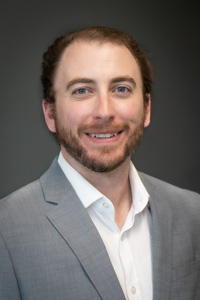 Matt Ritchie
Director of Business Development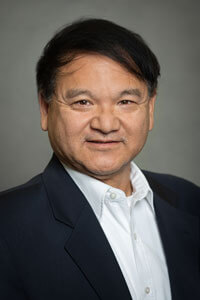 Russ Tamura
Project Manager
Francisco Hernandez
Project Manager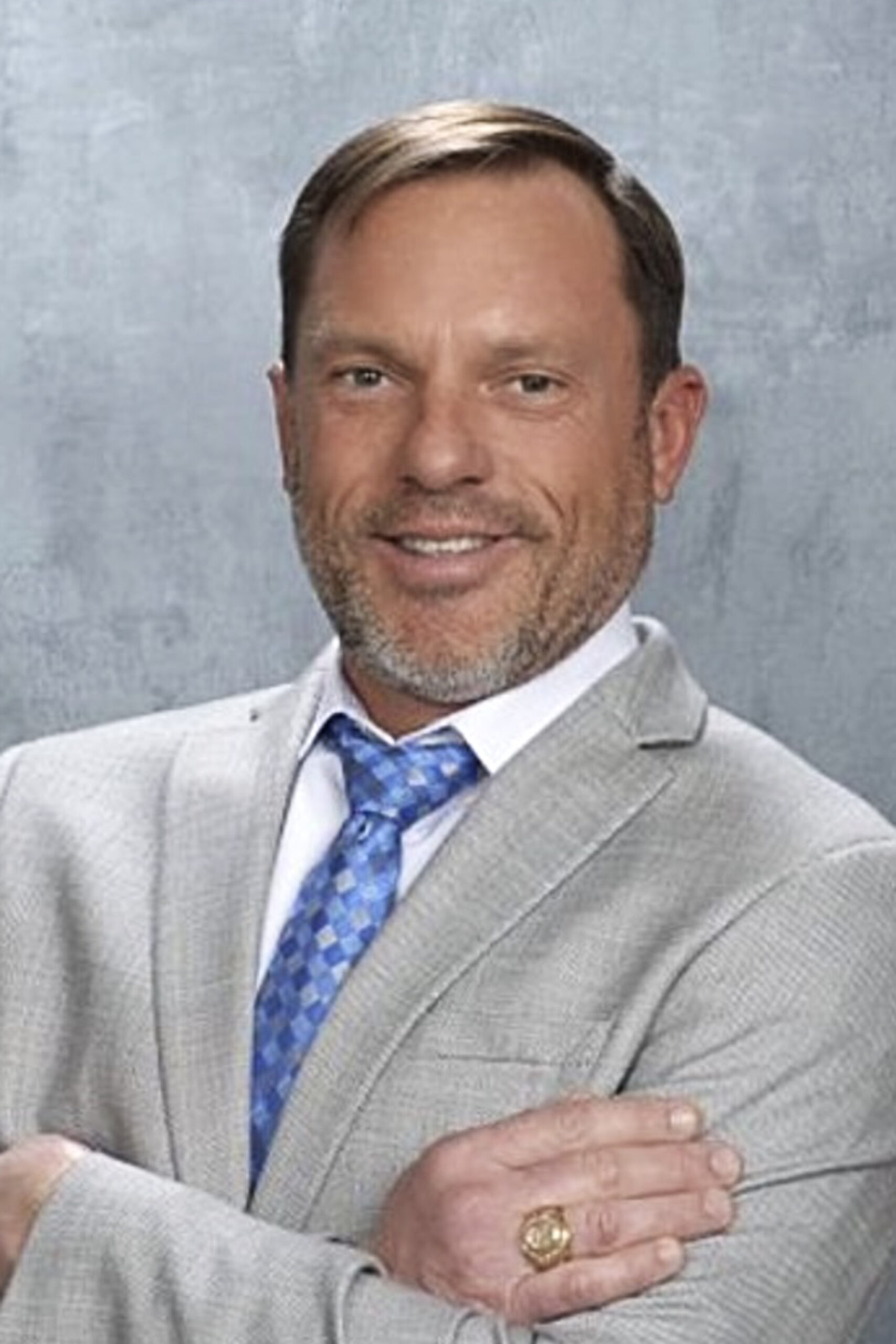 Derek Schaefer
Regional Sales Manager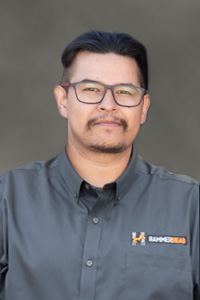 Ivan Garcia
Project Manager
Hammerhead's Mission Statement
Hammerhead's mission is to provide our customers with state-of-the-art storage and material handling systems.  We start by getting to know our customer's business requirements, then provide expert designs and competitive pricing.  Our experienced project managers oversee the installation and permitting process and provide turn-key projects on-time and on-budget.  We deliver the highest value and ROI for our customers by taking care of the details, so they can focus on running their businesses.
Hammerhead Warehouse Systems is a proud member of the following Organizations
Hammerhead Warehouse Systems Supports the Following Foundations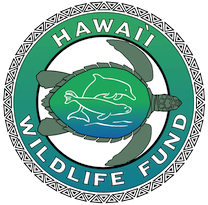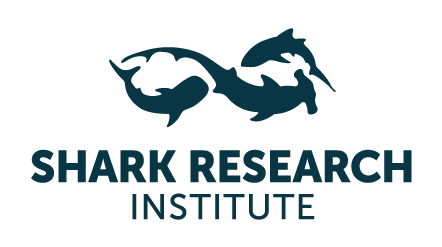 Get In Touch
Send us a message about your project below and one of our specialists will be in touch.
West Coast Sales Office  |  (326) 628-8190