Site Survey & Pallet Rack System Design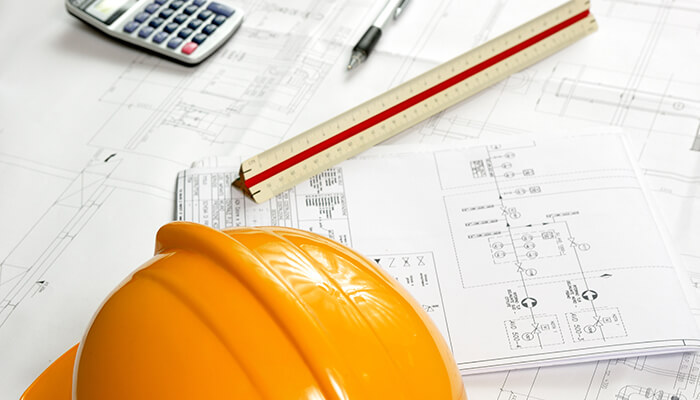 Site Survey 

| Pre-Design Survey & Strategic Rack Planning
Whether its designing a new storage system or auditing an existing one, the information gathered about your business is critical for generating the best storage solutions that work for you. We will send someone to your facility to meet with you to gather more background on what you're looking for, what type of products your storing, product flow, information on the building and many more important topics. We gather the details that are necessary for designing an efficient and safe storage & handling solution that gives you the best return on investment.
Pallet Rack System Design

 

| AutoCAD Rack Configuration Layout
Once we have the necessary information to start designing your system, we'll get to work. Our team will design the best storage solution for your given space making sure the squeeze every last bit of storage space out of your warehouse. We'll build a system that works for you and your company, keeping in mind your budget and timeline. A strutural engineer will review and stamp all designs ensuring the safety of our systems. Once completed, we'll provide you with a quote for our best design.
Facility address – necessary for seismic evaluation and preliminary PE calculations
Building layout -AutoCAD drawing (if, available)
Existing equipment – As-built layouts of existing racking and equipment
Exit doors – locations and egress pathways
Dock doors – locations, type, dock high, ramps, grade level
Obstructions – office locations, building columns, size and location.
Lighting – type, location electrical panel locations
Fire sprinklers – head type, clear height, sprinkler main locations
HVAC – location of unit and duct work clearances
Dock Doors – type, dock high, dock plates, ground level drive-in, ramps
Floor slab information – levelness, thickness, reinforcement, psi, soil psf
Ceiling – clear height of trusses,ceiling, sprinkler heads, sprinkler mains, obstructions, draft curtains, smoke vents, sky lights, roof slope
Pallet Dimensions – Maximum and Averages of Height, Width, Depth, Weight
Pallet Information – Wood, plastic, condition
Fire classification – Paper, plastic, aerosols (need descriptions)
Hand loaded cartons, sizes weights
Number of SKU's
Flow of product through the warehouse and duration of storage
Raw materials used in manufacturing or a finished product
Number of pallet positions required
Time sensitive First in, first out (FIFO) or first in, last out (LIFO)
Static Selective Storage (Selective Pallet Rack, Cantilever Rack)