Pallet Rack Permit Support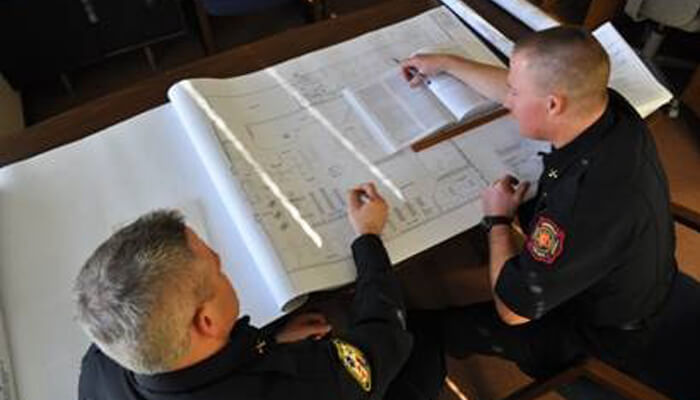 Pallet Rack Permit Support

 

| High Pile Storage Permit
Hammerhead LLC. Can assist in obtaining your local pallet rack permit through your city's building department.  We provide signed and stamped seismic calculations and drawings for our pallet rack systems, which are generally required in order to obtain permits. We work with you and the city to ensure a quick and organized transition of all required paperwork.
Permitting Support Services

 
Designing storage rack systems to applicable seismic code compliance.
Assisting with all paperwork and contractor information.
Advising with High Pile Fire Consultant to ensure high code adherence.
Obtaining High Pile Storage Permits for rack over 12 feet in height.
Working as a liaison with local city permitting and fire officials pertaining and corrections or additional requirements.
Insisting that standard permitting requirements are adhered to, due to the potential of job site shutdown.
Once all the necessary materials are submitted to your local city building department, a pallet rack permit usually takes anywhere from 2 to 6 weeks depending on how busy the department is.
Most cities require permits for storage over 8 feet. It is the owner's responsibility to verify whether they are required or not.  Some cities vigorously enforce the codes and your business can be red tagged (shut down) or fined (often double the amount of the cost for the permit) if you do not have permits.
The fire department requires high pile storage permits for any storage over 12 feet in height. This involves reviewing the rack configuration, egress travel distances to exits, sprinkler capacities, aisles widths, type of building, type of product being stored and other fire related information.