Explore the Pallet Racks We Offer
When working with Hammerhead, our rack specialists will recommend which materials are best suited for your unique needs as part of the design and engineering process. Below you can explore the different types of warehouse pallet rack systems we select from when designing your space.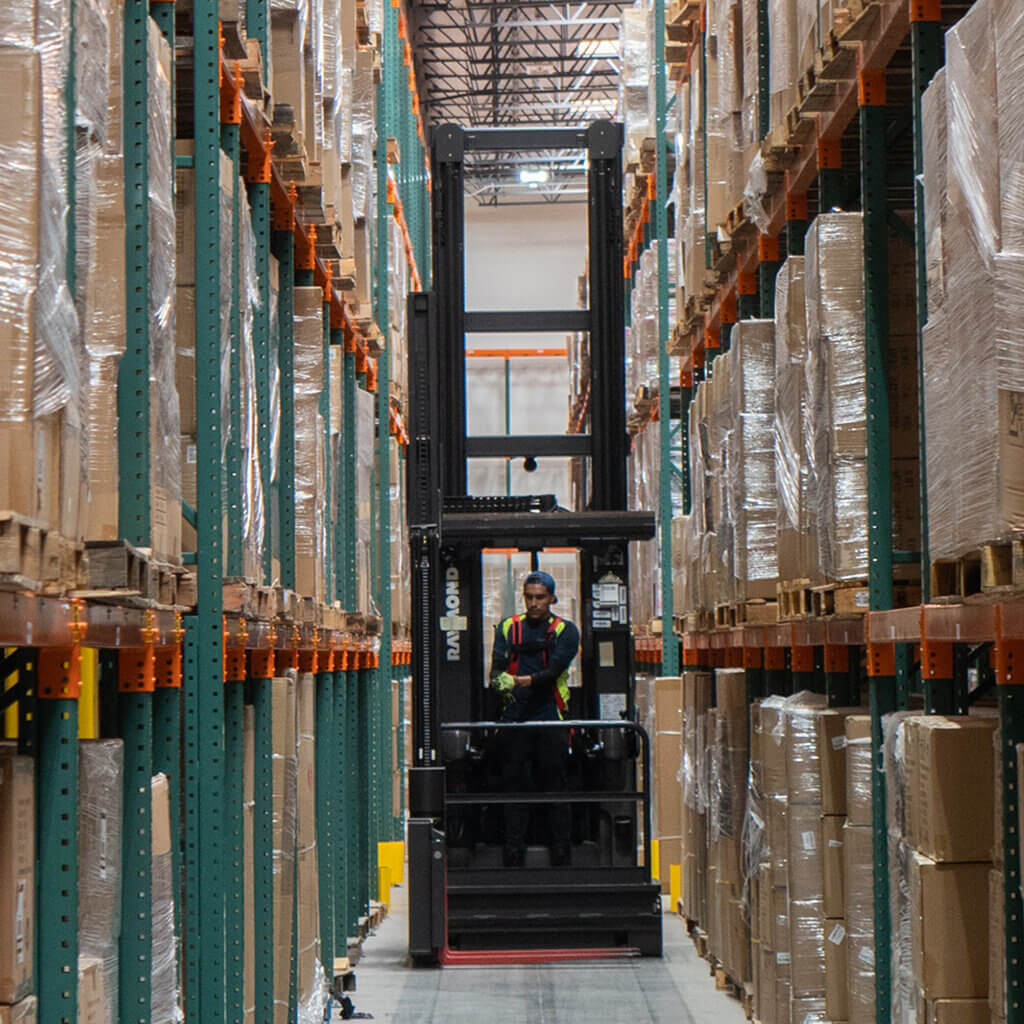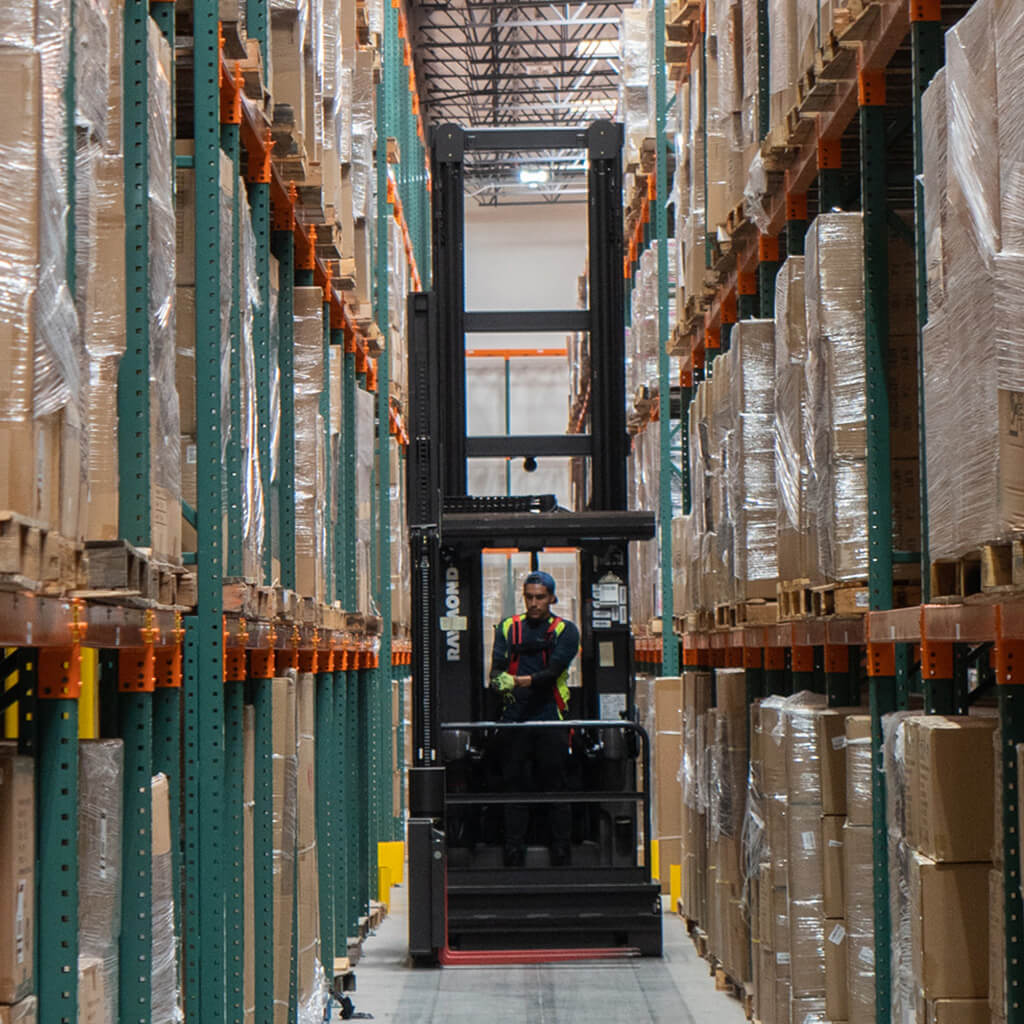 Our most common & affordable Pallet Rack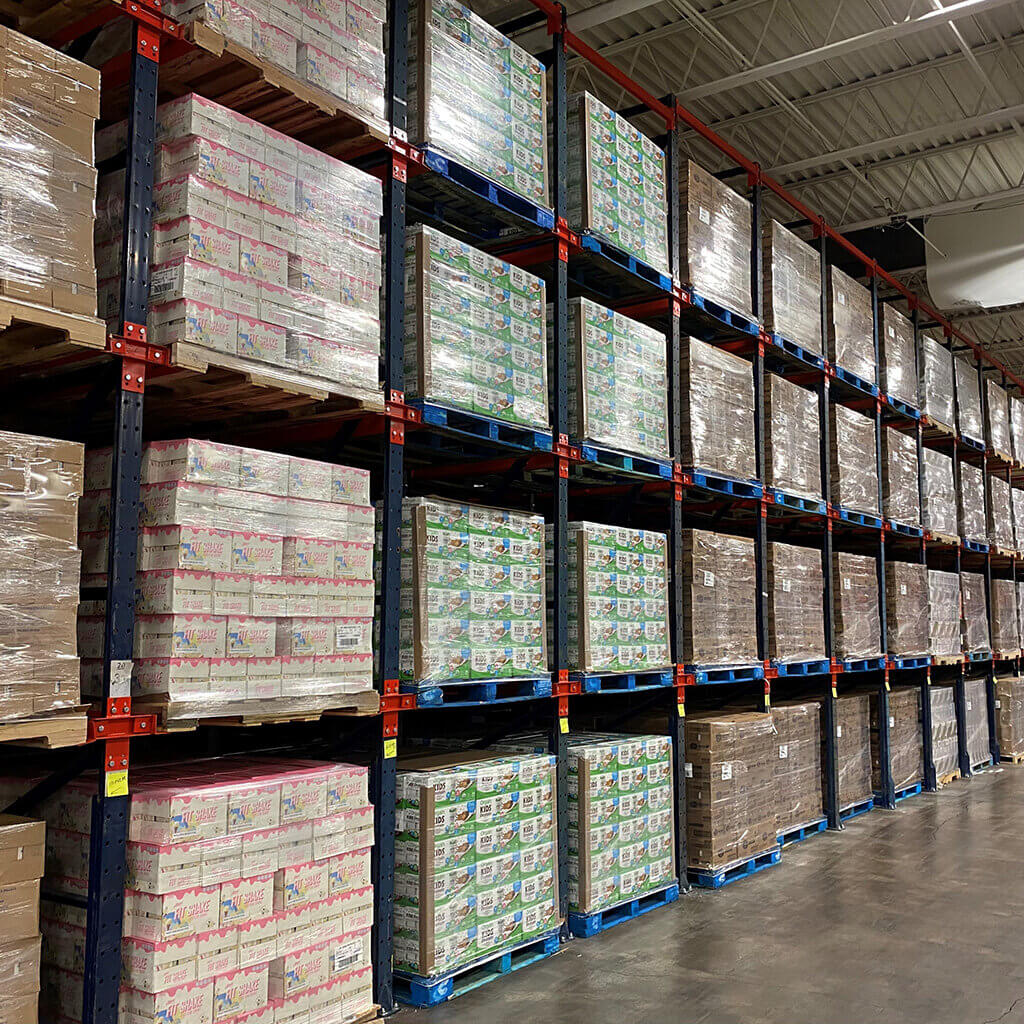 High density pallet storage system for last in, first out inventory
Storage for lengthy objects or furniture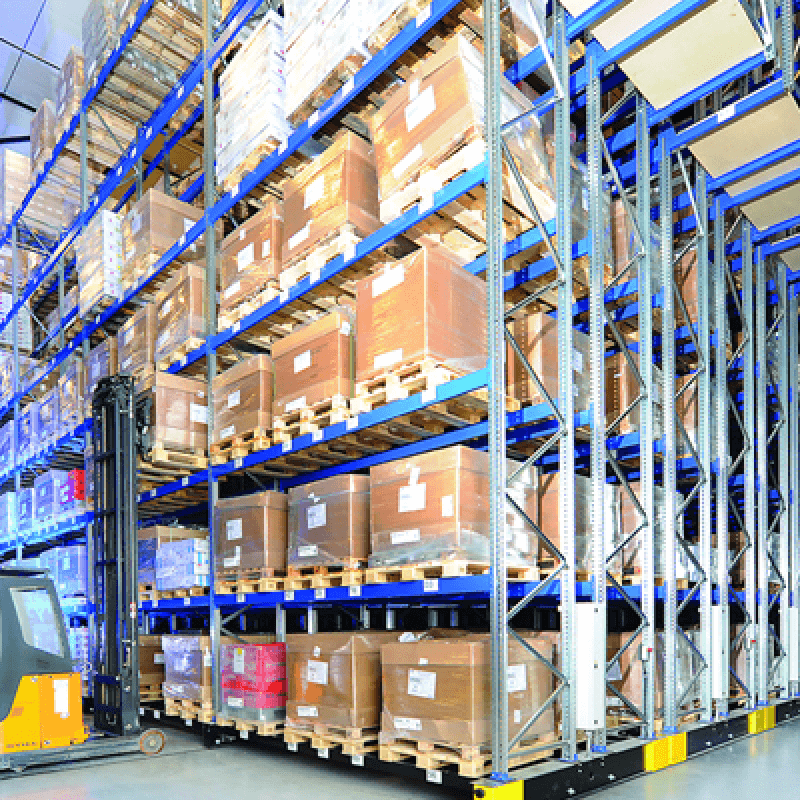 Moving Pallet Racks for ultimate selectivity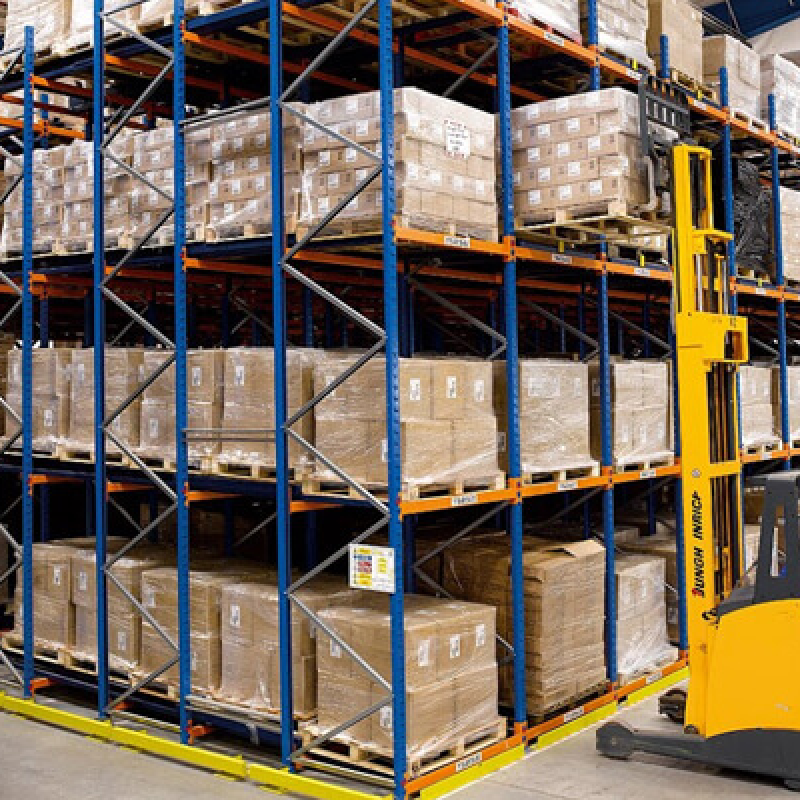 High density storage on carts & wheels
Hybrid Pallet Rack system for maximum product flow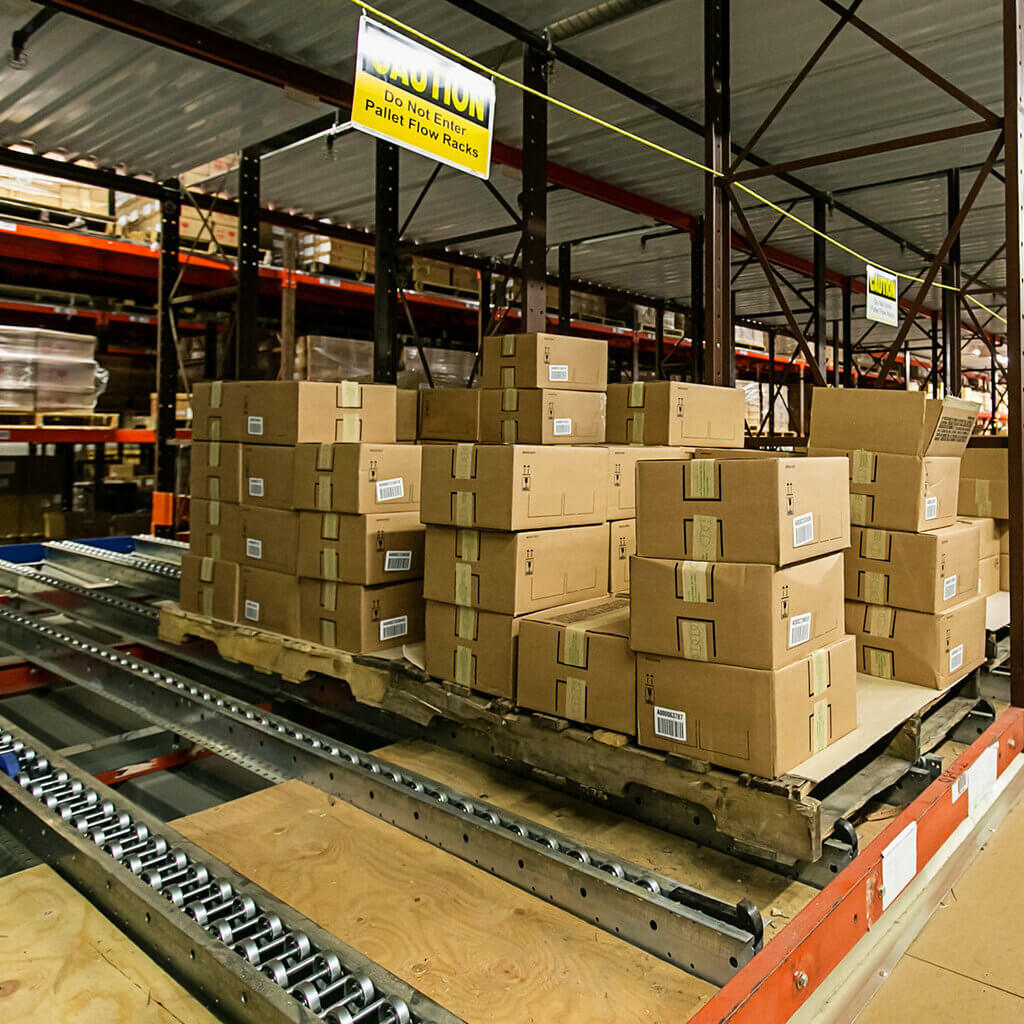 First in first out gravity assisted pallet rack system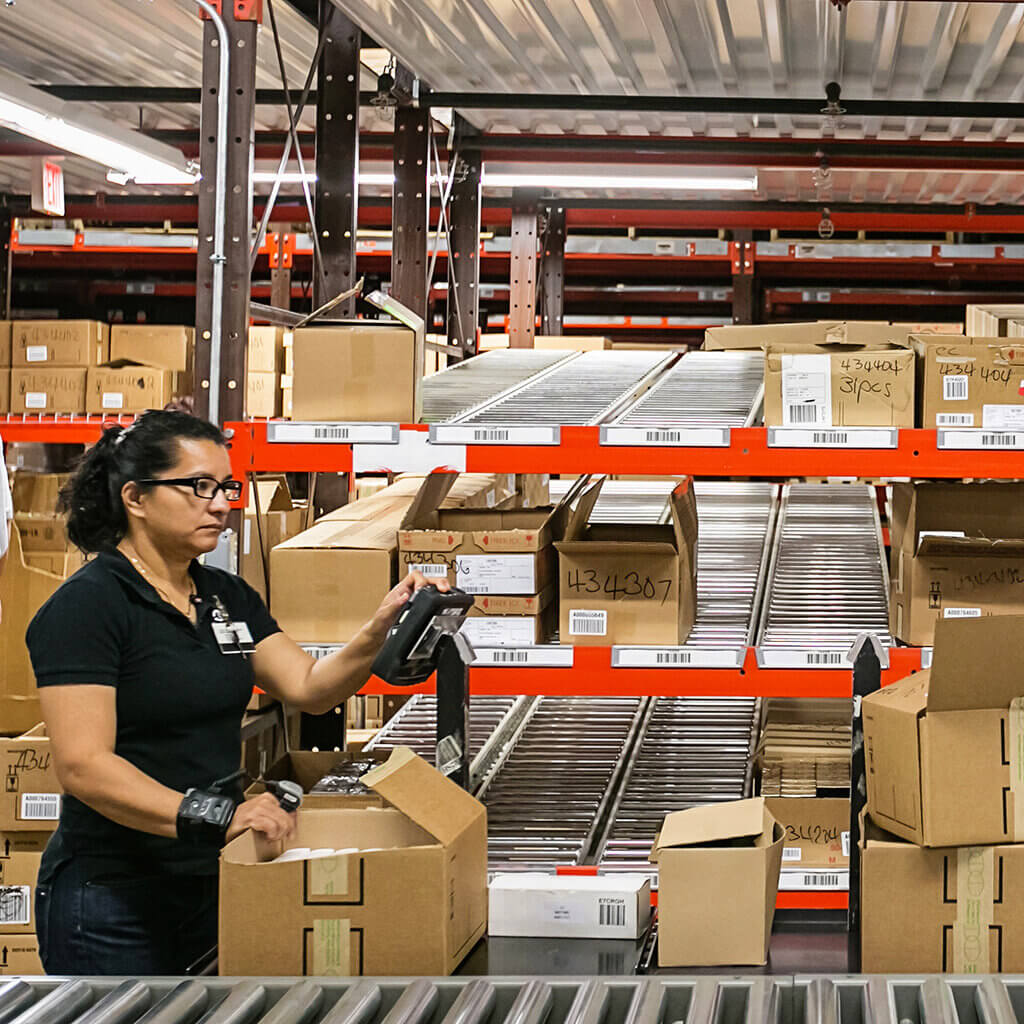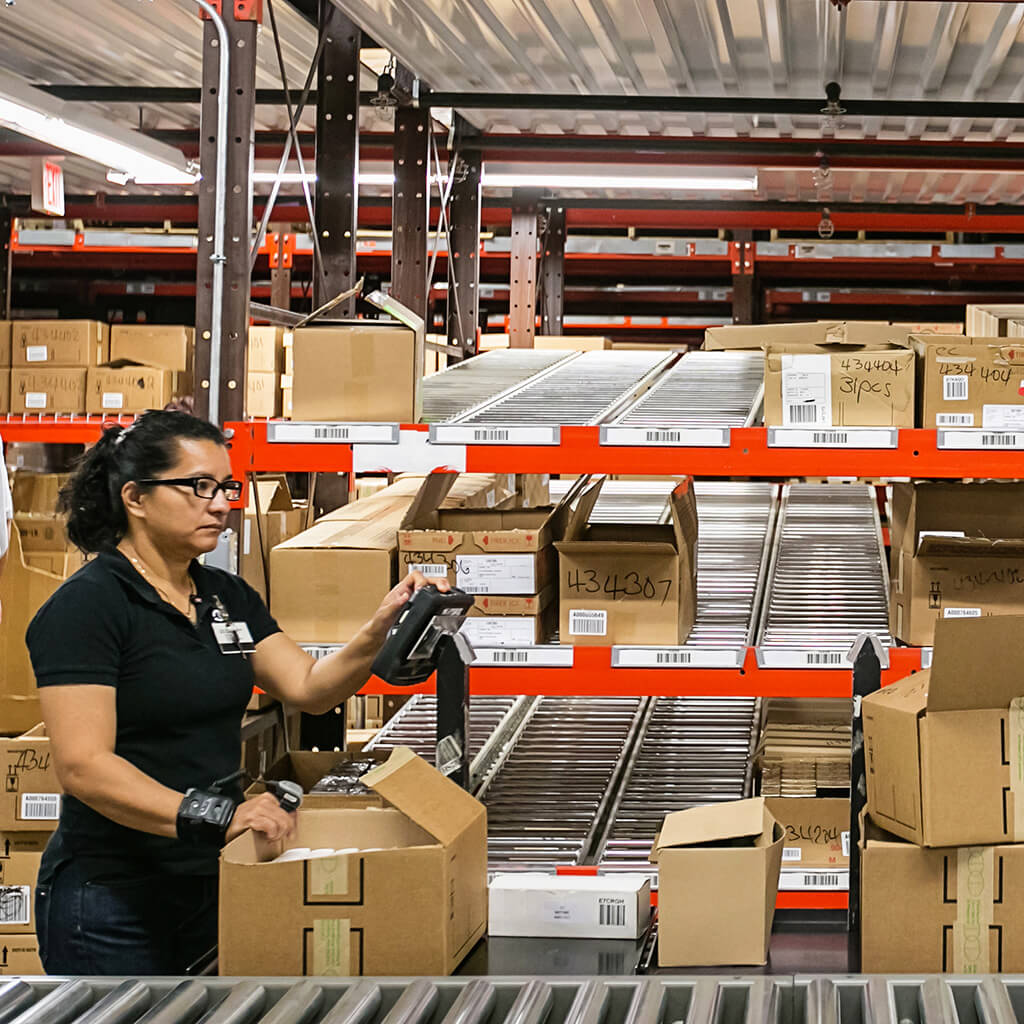 Storage for quicker picking operations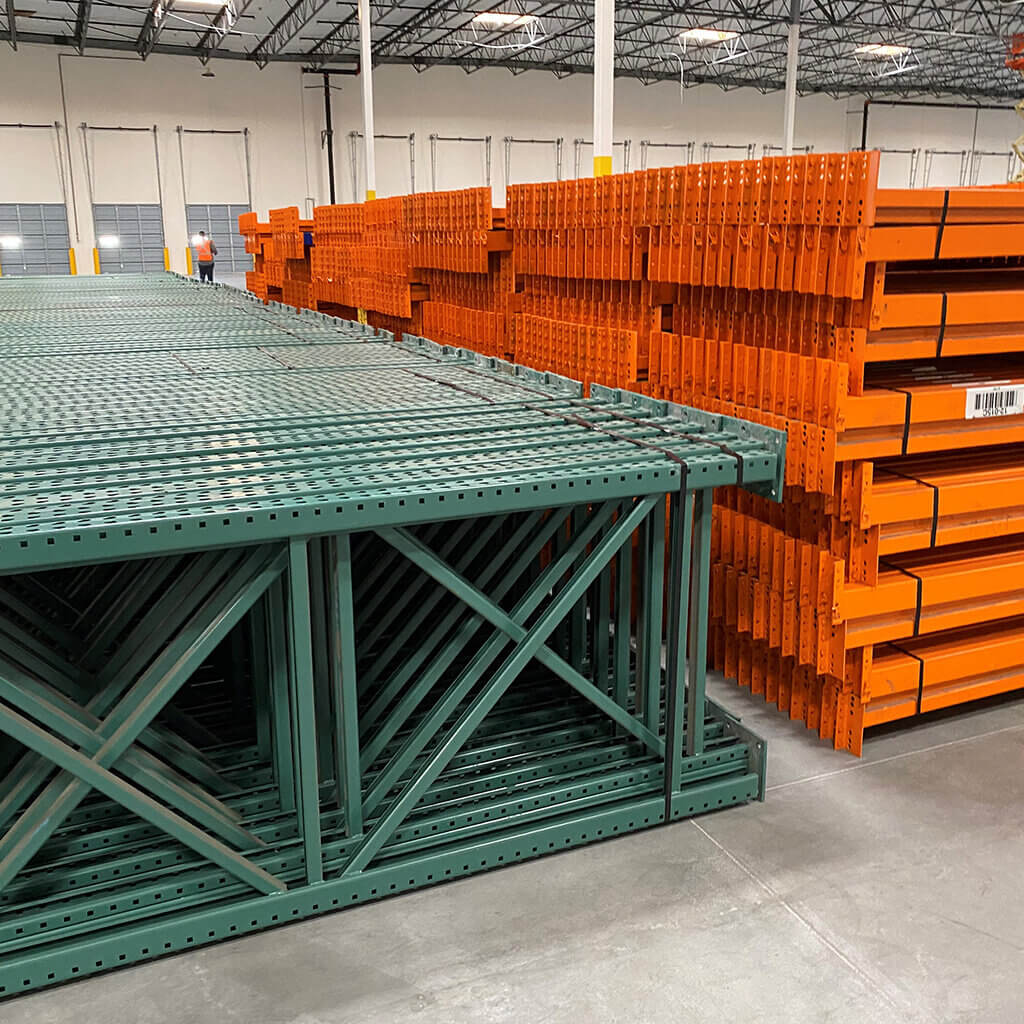 Our most common & affordable warehouse racks
TALK TO A STORAGE

SPECIALIST
We'll recommend a custom solution for your space.