ASRS Rack Supported Building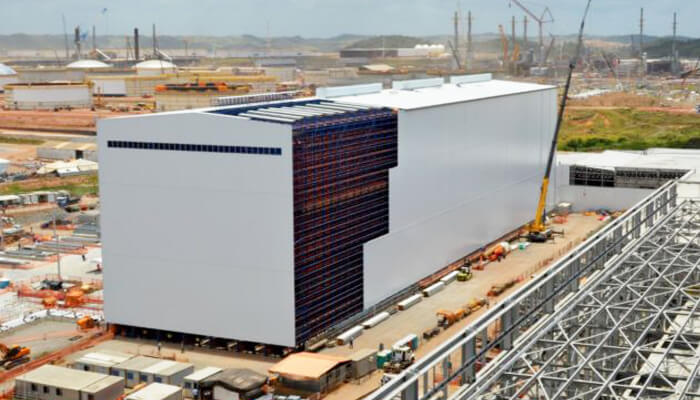 ASRS Rack Supported Building

 | Floor-to-Ceiling Customized Warehouse Pallet Storage
A rack supported building is a complete independent storage rack system which provides structural support for a building's roof and walls. These buildings provide the highest density storage possible for nearly every type of pallet rack, although ASRS is recommended.
Can be built at heights over +100 feet
Secured structural calculation and analysis
Customized turnkey storage solution built for your logistics needs
Savings on building constructions
Cost less, per pallet storage space, compared to free standing rack
Stronger than free standing rack, as it is built as a part of a building
Integrates seamlessly with automated storage and retrieval systems
Utilizes the sites vertical space, requiring less land
Tax depreciation advantages available
+35 Years in the Storage & Material Handling Industry
Leading the industry, we strive to bring you the absolute best customer experience in the industry and take the stress out of buying rack. We've got you covered.