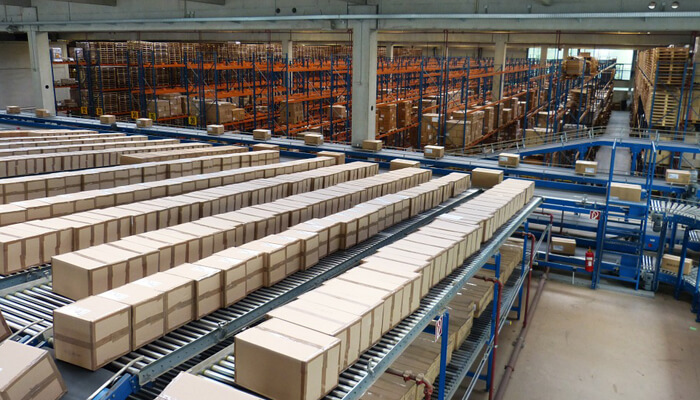 Racking for Third Party Logistics
Third party logistics companies understand the importance of providing their customers with the necessary tools to achieve profitability. That's why 3PL's chose Hammerhead to help them and their customer's to accomplish profitability through increased storage capacity, improved work flow efficiency, and reduced costs. We work directly with third party logistics providers to design, engineer, supply and install all of their warehousing needs. Whether they are in need of pallet racking, pallet rack protection, or pallet rack repairs, Hammerhead can fulfill any size project at the best pricing possible.
Rack Recommendations for Third Party Logistics
+35 Years in the Storage & Material Handling Industry
Leading the industry, we strive to bring you the absolute best customer experience in the industry and take the stress out of buying rack. We've got you covered.